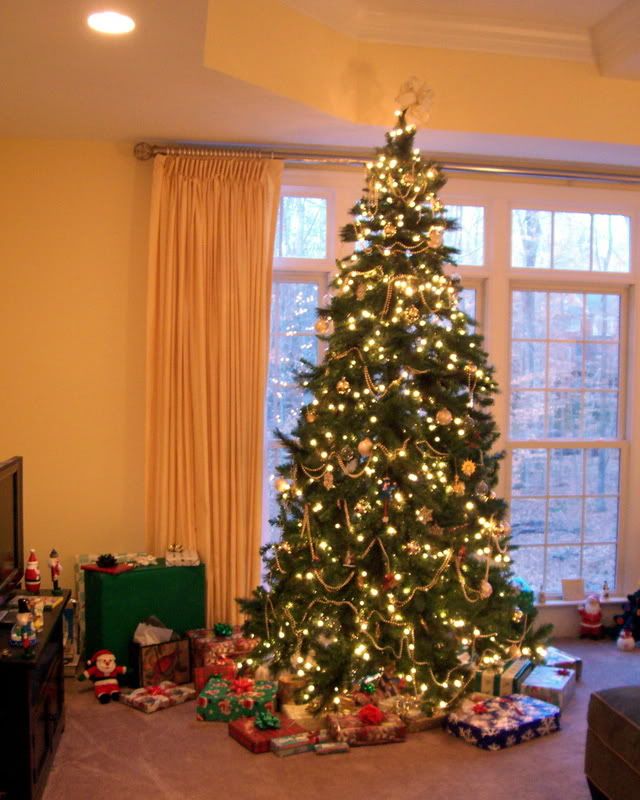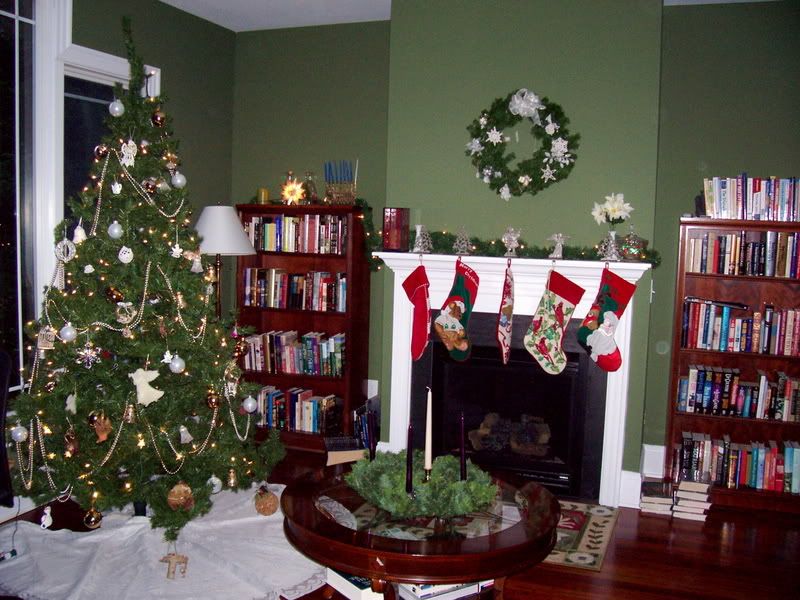 It's hit me this morning that, if I want to blog about Christmas 2006 I'd better get on it. Who wants to read of holidays that happened the previous year, right?
In short, we had a very nice Christmas. Mitch is home (yay!) from CA, and his uncle, Larry, came in from Franklin, NC to spend the weekend as well. We had approx. 6 dozen freshly-baked cookies in the house, thanks to my mom, as well as a chocolate cake to die for and yummy wine provided by Larry. Ethan, per usual, was in charge of the entertainment.
Ethan got just about everything he'd asked Santa for. In addition to the regular stuff kids get form Santa, Ethan also got several activity/game sheets form Santa via
The Elephant Sanctuary
, in eastern TN. Ethan has always adored Elephants, and this place takes great care of retired/abandoned elephants. Their learning goodies are pretty fabbo too!
Anyhow, back to Christmas... Ethan loves his new bike, of course, and, otherwise, was generally sponsored by the movie Cars this year. He's got a fabulous pop-up play tent, a slot car racing game, and oodles more.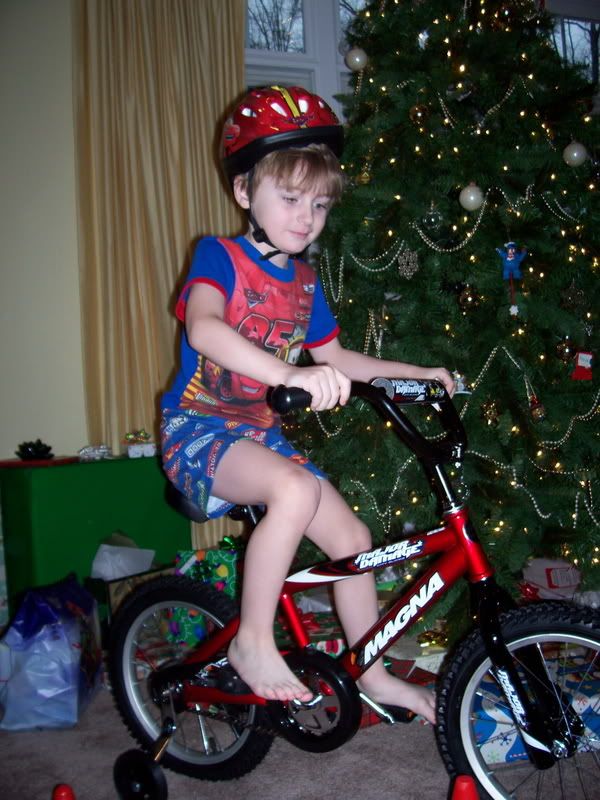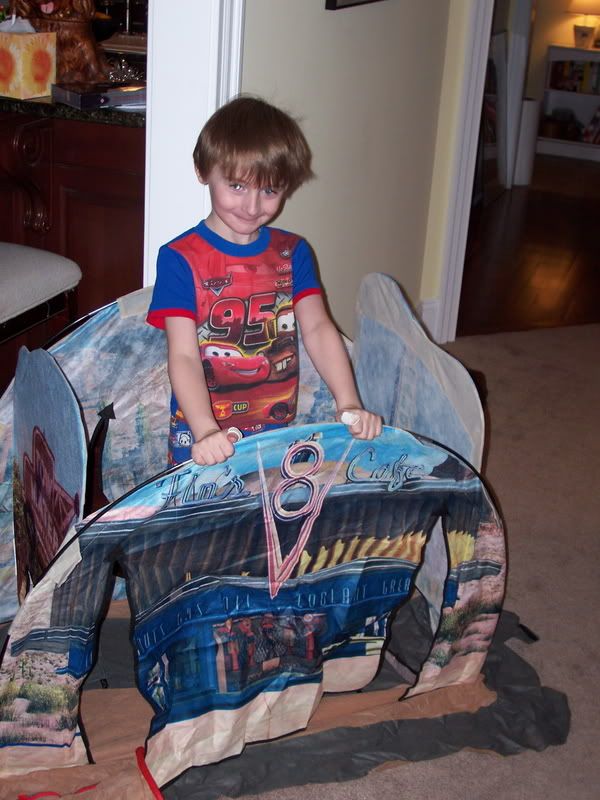 Ethan also has Christmas tree i his room and a
moon
on the wall that actually lights up and indicates the current moon phase - I'll get pics of them and post them here later today. (Trees shown in this post are (top) in the family room) and (bottom) in the library.)