I know that people can be hard to shop for around the holidays. So, as a public service, I present here a list of things I
do not
want for Christmas (and a few I'd be happy to accept).
FELT TREES to decorate the table and hide bottles of things like wine and ketchup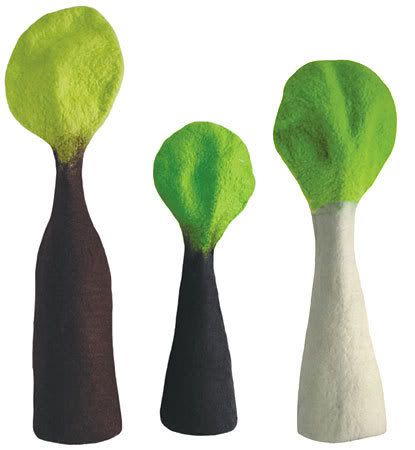 A CERAMIC STAND for umbrellas in the shape of a Roman gladiator's foot, by Fornasetti, for $625 from Bergdorf Goodman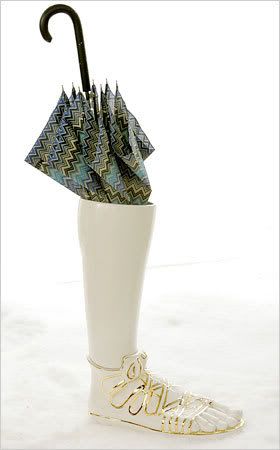 Painted WOODEN CUTOUTS – weird, weird, weird
A FLOOR LAMP made of resin is as large as, well, a horse. By Front Design for Moooi, in the Netherlands, for $4,100. Paging Joey Tribbiani... For that price, I will buy a real horse and strap a miner's lamp to his head.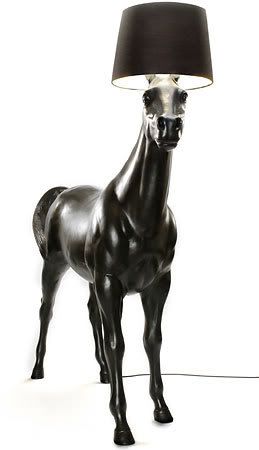 THE 16-INCH CUBE TABLE by Mario Marsicano, a New York designer, is made of Plexiglas, though it would be worth considering if the thing could be turned a la Rubik
MOROCCAN POUFS, 22 inches in diameter, that come in a variety of colors, for $225, or silver and gold for $285; from John Derian Company in NYC. Just WTF are these, anyhow?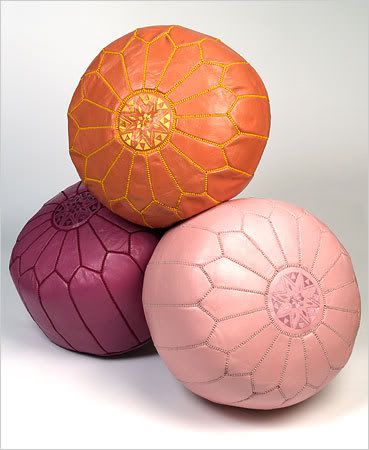 Actually, I kind of like these SILVER BELLS, 14 inches high, with masklike faces, but doubt I will ever own them.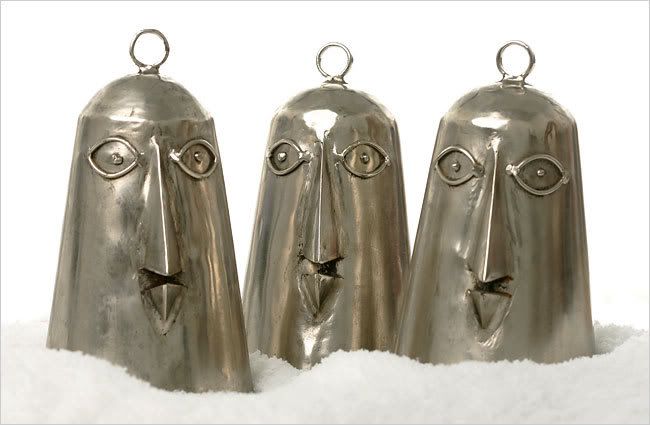 I also like this GLASS VASE from a new collection of 10 designed by Michele De Lucchi, a member of the Memphis design group in the 1980s, but not its price: $3,150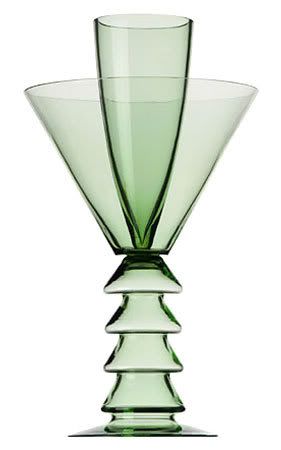 I would also enjoy this juicy price of property at 19 Avenue Kléber in the 16th Arrondissement, Paris.